Today, many business owners use kiosks to enhance their customer experience. Kiosks are a great way for businesses to improve the speed of service, reduce costs, and get customers involved in transactions. Site Services Now! in Portland, Oregon has provided a few things for business owners to know when operating kiosks. Contact us if you are in need of kiosk repair services today!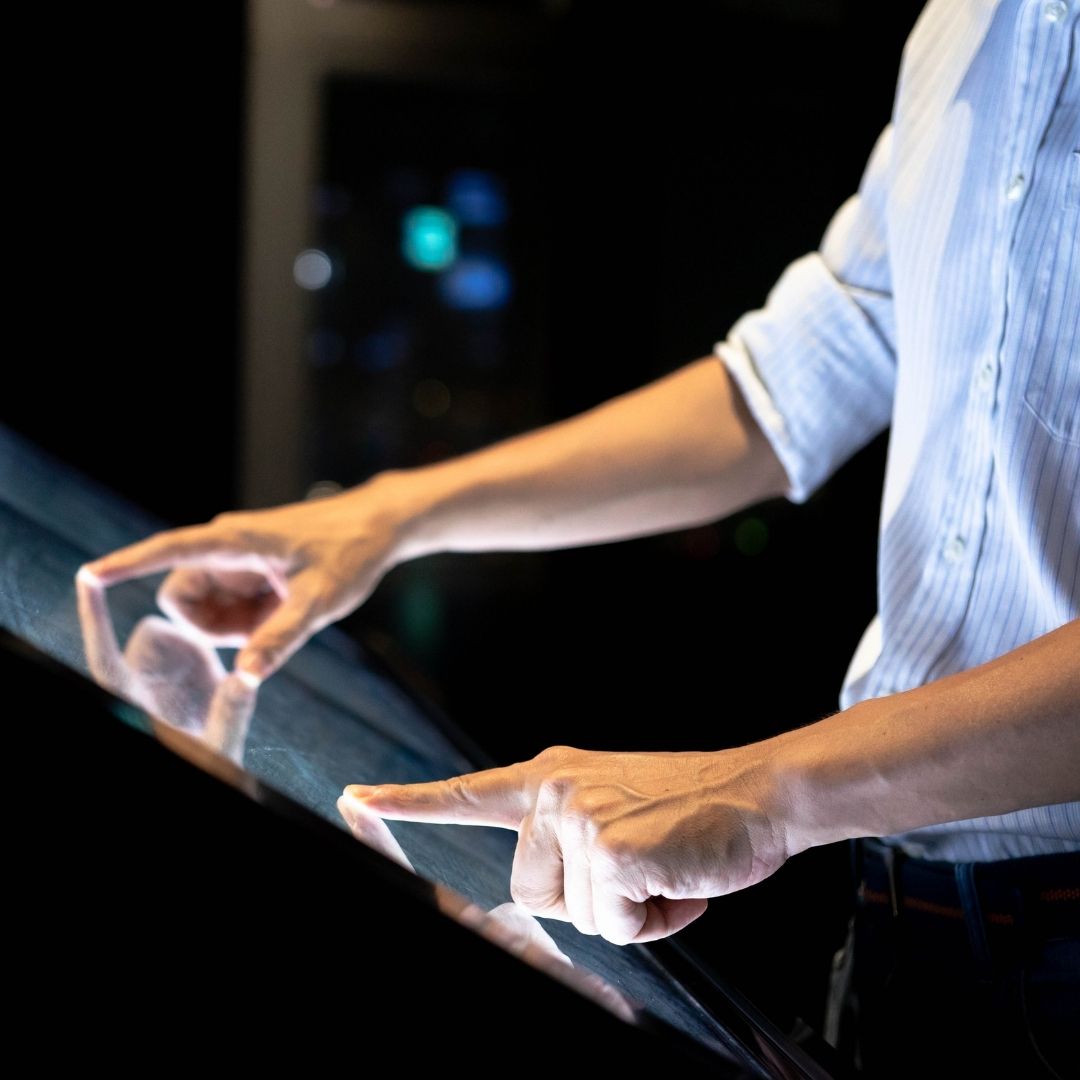 These are Self-Service Machines
Kiosks are usually self-service, meaning that customers will need to be able to navigate the kiosk on their own. You'll need to make sure your kiosk's design is easy to understand and use. If your kiosk is malfunctioning, making it so that customers can't use it properly, reach out to Site Services Now! for immediate kiosk repair services.
Update Your Content Regularly
Always ensure that your content is updated regularly for your unique business. Since kiosks are a digital interface, it's important that the information shown is accurate and up-to-date. If you need technical support or kiosk repair for a broken kiosk that isn't updating, contact Site Services Now! today.
Your Kiosks Can Go Down Unexpectedly
You'll need to keep an eye on your kiosks! Sometimes kiosks can go down unexpectedly and customers will need assistance. You can always reach out to Site Services Now! for on-demand kiosk repair services for malfunctioning kiosks.
Kiosks Operate Differently Than a Traditional Computer
Kiosks usually have only one application running at a time and they don't have an operating system like Windows or MacOS. If this application goes down repeatedly, your kiosk will be unresponsive each time. When this happens, reach out to the technicians at Site Service Now! for quick and efficient kiosk repair services.
Site Services Now! provides kiosk repair, installation, and maintenance services to businesses in Portland, Oregon. Contact us today if you need assistance with your kiosks!